Newest Reviews:
New Movies -
Abraham Lincoln: Vampire Hunter
Old Movies -
Touki Bouki: The Journey of the Hyena
The Strange Affair of Uncle Harry
Archives -
Recap: 2000, 2001, 2002, 2003, 2004 , 2005, 2006, 2007 , 2008 , 2009 , 2010 , 2011 , 2012
Massive Toronto Film Fest Blow-Out, or something...
Psychic Festival Preview - Just riding the buzz here, really and prognosticating wildly, for better or worse, in an attempt to shirk the annoying preview prose that kept creeping up when I tried to write about this stuff normally. Please don't take this seriously. If I really thought Japon was going to be awful, I wouldn't plan on going to see it.
Festival Diary (the real meat & potatoes) - hopefully I'll link to my daily updates from here once the festival actually begins. If not, please pretend the capsules from my preview are my actual opinions until I get back.
Movies playing at TIFF that I've already reviewed: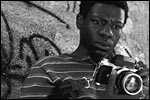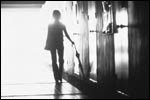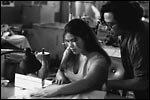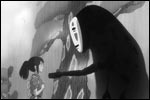 Real Women Have Curves Spirited Away
Movies I won't be seeing, since I'll be seeing them at the NY Film Fest later this month: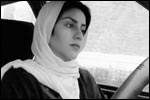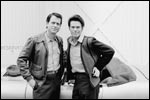 10 Auto Focus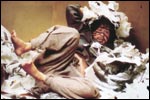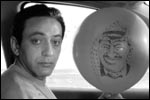 Chihwaseon Divine Intervention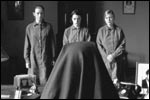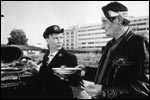 The Magdalene Sisters The Man Without a Past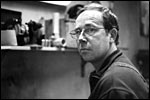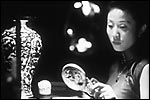 The Son Springtime in a Small Town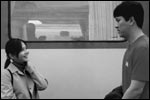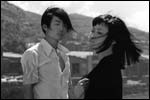 Turning Gate Unknown Pleasures
Waiting for Happiness